Progress in the Process Recognizing Achievement Before the Goal Line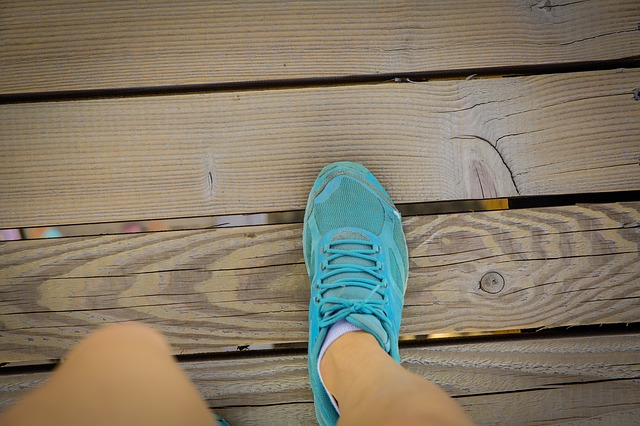 I've always been results oriented.
It could be part of my first born competitive nature. It may stem in part, from growing up playing sports. Perhaps, it was fostered in elementary school during reading lab. I loved that class. We were constantly pushed to achieve greater speed in reading with increased comprehension.
No matter the root, up until now, it's something I've wrestled with as well as been driven by.
You see, amongst my other character traits and defects, I have perfectionist tendencies, creativity, and high energy. It's very easy for me to get excited about a project, dive in, then burn out, change directions or just plain quit. This is especially true if I don't quickly see the results I expected or felt I deserved.
Until today, during some quiet time, when I had an inspired idea.
What if the results actually take place in the process? Are you familiar with the phrase, "happiness is found in the journey not reached at the destination"?
What if my achievement or accomplishment is actually discovered and experienced because I began? Have you ever started reading a book and stopped before you finished it? Your assumption that I have, is correct. I've picked up books in the past, read far enough in until I got what I perceived to be the point intended for me and walked away from the rest of the chapters.
For some, this would make them nuts! I'm okay with it.
Up until now, I have beat myself up over falling short of the goal or not achieving as quickly as I or even worse, someone else had achieved. Up until now, I thought I quit before I reached the intended achievement when perhaps, for me, the victory was simply beginning.
So today, as I look around at the partial projects and processes in my life, I offer myself a bit of grace. I ask myself, what if I achieved merely by beginning? What do I choose to continue and what do I choose to set aside?
My success may not be in crossing the finish line. It may be on my way there. Enjoy your progress, wherever you are on the journey.