"This ain't no dress rehearsal."
"Life is for living."
"What value am I adding?"
"For what purpose was I created?"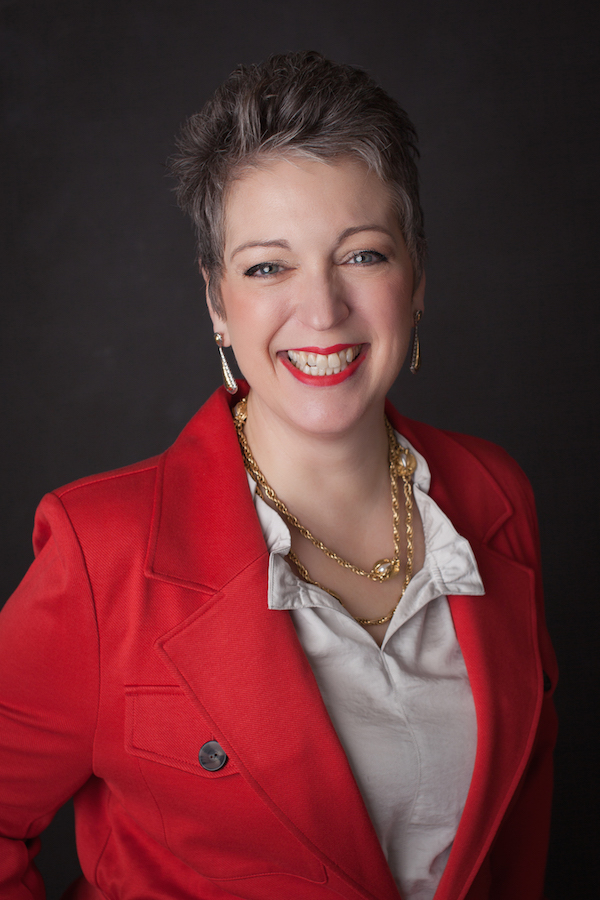 My journey is a colorful one, much like a kaleidoscope, with dark and light weaving a dynamic pattern. For far too long I lived life by default instead of design. I thought my past and present would determine my future.
I reached a point where I wanted to tap out (as in, "Coach, it's time for me to sit on the bench") and didn't think, feel or believe that I had anything left to give or another ounce of energy to change things. I felt stuck, frustrated and trapped. Can you relate?
It was at this time in my life when I came to understand that mastering my attitude, and making the decision not to give in, give up, or drop out, would alter my world. Our exterior life reflects our internal sentiment, sometimes in very subtle ways.
Life is full of distractions, chatter, and even excuses to not grow and change. Resisting change is natural, as we seek safety to survive, and resistance keeps us safe. But, sometimes we have to allow our inner voice or gut instinct a chance to speak to the benefits of change.
I believe gut is an acronym for God's Urging To. I have found when I listen to my gut things turn out much better than when I don't. This awareness takes practice, patience, and perseverance, but with help and commitment, you can learn to tune in and live A Well Done Life.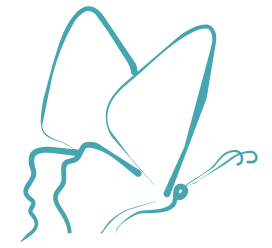 Professional Accomplishments and Associations
John Maxwell Team Certification

Contributing Author to "But Lord, I Was Happy Shallow"; "The Godly Business Woman's Magazine's Guide to Entertaining"; Leadership@Work Study- Esther, A Leader of Influence and "Soul Pane"

Graduate – Christian Leaders Authors Speaker Services
Certified Personality Trainer
Member American Association of Christian Counselors