You want a business you love & freedom in life.
It's time for you to live A Well Done Life. Yes, I know most people associate that phrase with cooking meat, but "well done" is my way of saying "impressive" or "inspiring."
Inspired is how I believe we should all live. It is the "in­spirit" within all of us that helps us see the joy in everyday occurrences, and gives us the fortitude to move through life's challenges.
A Well Done Life is one of gratitude, awareness, and intention. When I set my intention to live A Well Done Life, everything changed. By opening myself up to receiving God's blessings, I invited inspiration into my life as well.
Now, I want to help you explore your inspiration and live A Well Done Life. If you are ready for a breakthrough, a mind shift, a fresh perspective, let's take the next step of your journey together.
"DAPHNE SMITH IS AN OUTSTANDING MOTIVATIONAL SPEAKER. She is passionate about helping people move in the direction that God intends for them. Theologian and Pastor Frederich Bechner once said that vocation is that place where God's call, the world's hunger and your deep gladness meet. This is the place that Daphne helps us all move toward; the place of gladness. It is the place God intends for each of us."
Adelaide Schaeffer, Executive Director at Champions for Kids

Retreats
Topics may include: creating positive thought in your job, how to work together more efficiently and effectively, tools to be a better listener, how to be more empathetic to those around you. More… 

Coaching
Let Daphne help you discover your calling and develop God's design for your destiny. Your coaching plan will be tailored to fit your individual needs, objectives, and goals. More… 

Speaking Engagements
Enlist Daphne to motivate your group with topics designed to equip people of every life season to be more confident and assured of their journey. More… 
What if the results actually take place in the process? Are you familiar with the phrase, "happiness is found in the journey not reached at the destination"?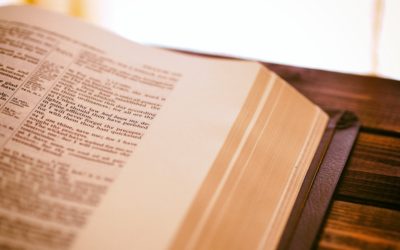 Churches are like restaurants because they are both meant to feed us and the offerings at some than are more appealing and healthier than at others.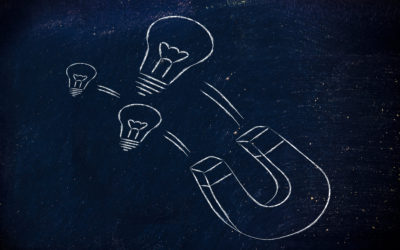 Is your strategy attracting or attacking? In other words, is what you are currently doing drawing to you what you desire or is it repelling, pushing away that which you hope to attain?